I have decided to participate in a 30 Day Photo Challenge that is going on over at Sweet Shoppe Designs this month. I was a bit hesitant to do it because I am horrible with follow through on these type of challenges. I have started P52 two years in a row and fizzled out after just a few weeks! However, I thought if I could do this 30 day challenge and actually stick to it, maybe it would be good practice to get ready for next year's P52. You know, start creating a habit.....?
Here is the list we are using:
I am super duper excited to do this! My plan is to take all of my pictures from the month and make a 2 page layout documenting the full month. Plus, this will really help with photography skills and get me thinking more creatively!
If you would like to join in the fun, you can click the image above or click
HERE
to go to the posting at Sweet Shoppe Designs.
Now, let's start seeing some of these fun pictures!
DAY 4 - SOMETHING GREEN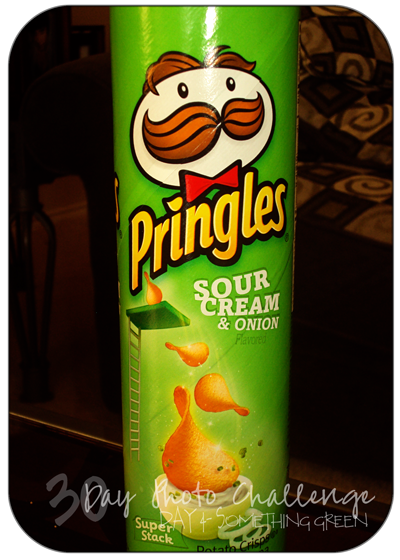 DAY 3 - CLOUDS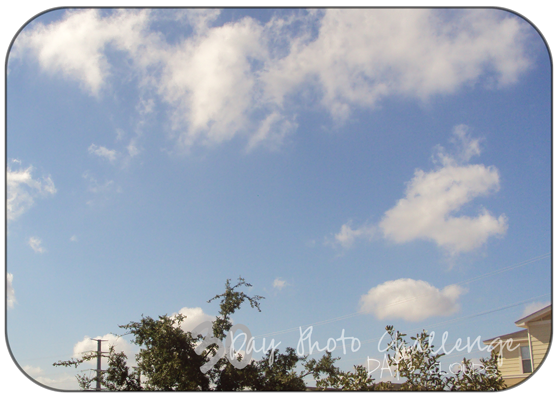 DAY 2 - WHAT YOU WORE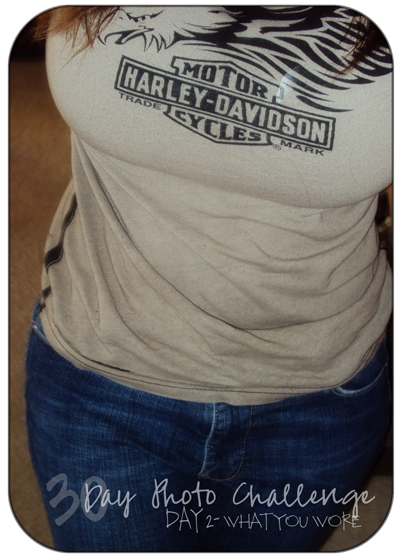 DAY 1 - SELF PORTRAIT
I am still whittling away at my EHD cleanup challenge. I have condensed my WORD ART and DATE TAGS folders to the new system! Those two were easiest of my choices to move over. I am working from the easiest up to the hardest, in terms of the time involved in making the switch. I have over 500gb of goodies to work through so this is quite a chore! I hope the completion date I set for the end of October was not being too optimistic on my part. ;)
These are the folders I have set up in the new system (so far - will add more as need arises):
KITS
PAPER PACKS
ELEMENTS
ALPHAS - done
DATE TAGS - done
TEMPLATES
WORD ART - done
FONTS
HYBRID
I haven't had time to get any layouts done yet from my Unused Kits folder. I did 4 CT layouts for some of my designer's new releases so, that has kept me busy. Those will be posted tomorrow so be sure to come back and see what I've been up to.
Have a great day! Hugs!